What is Psychedelic Therapy or Psychedelic-Assisted Therapy?
Psychedelic therapy, or psychedelic-assisted therapy, uses psychedelic compounds to enhance the effectiveness of therapy for a variety of mental health and neurological conditions. With research accelerating into their legal uses, psychedelic therapy is on track to be the next major breakthrough in mental health care.
With growing acceptance of psychedelic-assisted therapies for a variety of uses, including the FDA's 2019 approval of ketamine for depression (Johnson & Johnson) and likely 2021 approvals of MDMA for PTSD (MAPS) and psilocybin for treatment-resistant depression (Compass), gathering reliable scientific data about the risks and effects of psychedelics on the brain is more vital than ever.
The End of Veteran Suicide Starts Here
In 2020, the results of a retrospective study of ibogaine treatment for trauma-related psychological and cognitive impairment in SOF veterans was published in the peer-reviewed journal Chronic Stress. The research demonstrated significant reductions in suicidal ideation, cognitive impairment, depression, anxiety, and symptoms of PTSD. Conducted by Dr. Alan Davis (Ohio State University and Johns Hopkins University), the study was part of the grass roots effort that launched VETS in 2019.
To gather more evidence about ibogaine as a treatment option for PTSD and TBI, VETS is helping sponsor Dr. Nolan Williams' (Stanford University) observational and neuroimaging study investigating the safety of ibogaine-assisted therapy in veterans with head trauma, combat, or blast exposure. In addition, VETS has partnered with Dr. Alan Davis to conduct a prospective program evaluation observing the therapeutic progress of VETS grant recipients. These projects demonstrate VETS' core commitment to advancing psychedelic research. More information can be found below regarding ongoing projects.
VETS Endorsed or Affiliated Research: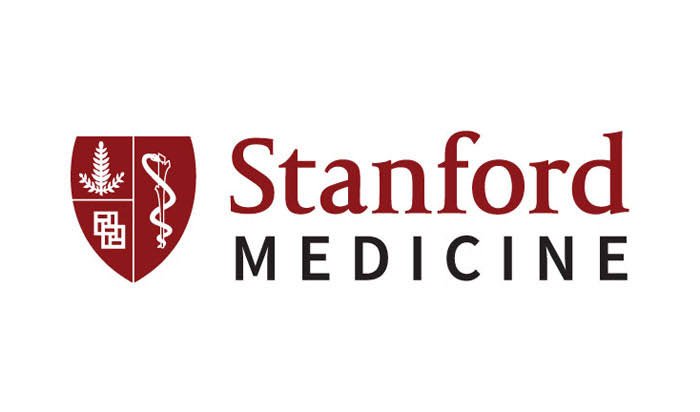 VETS has collaborated with Dr. Nolan Williams of Stanford's Brain Stimulation lab to conduct an observational study of ibogaine exposure in veterans with head trauma, combat, or blast exposure.
Learn More About This Research ›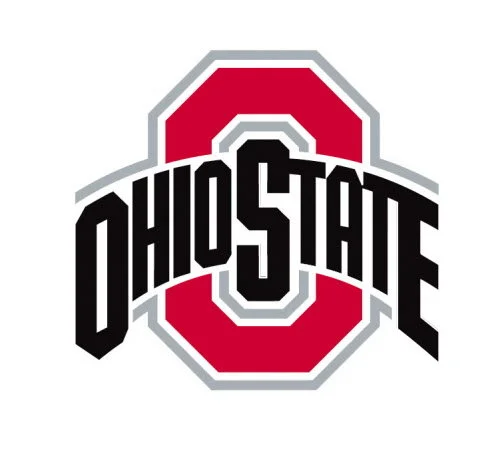 Dr. Alan Davis of the Ohio State's Center for Psychedelic Drug Research and Education (CPDRE) is leading a program evaluation of VETS grant recipients.
Learn More About This Research ›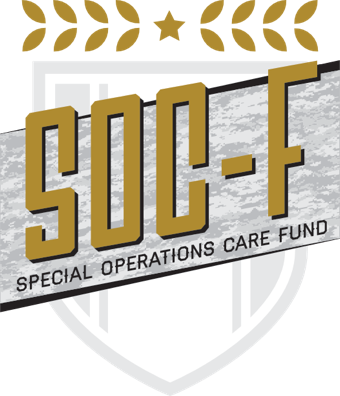 External Clinical Trials and Research
Browse a selection of upcoming and ongoing clinical trials investigating psychedelic interventions for Veteran health issues. Additionally, use the National Institutes of Health clinical trial locator to search for key terms such as psychedelic, Veteran, or PTSD.